Specialized Field Training
Our Facility Care team had a great time last week during our trailer safety and driving refresher course. Great job to the team for their work! Pictured left to right, front row: Leroy Nicholoson, Kurt Gray, Richard Clark, Braxton Billings, Darren Croal, Mulatuz Wolde Back row: Jerry Islar, Antonip Jones.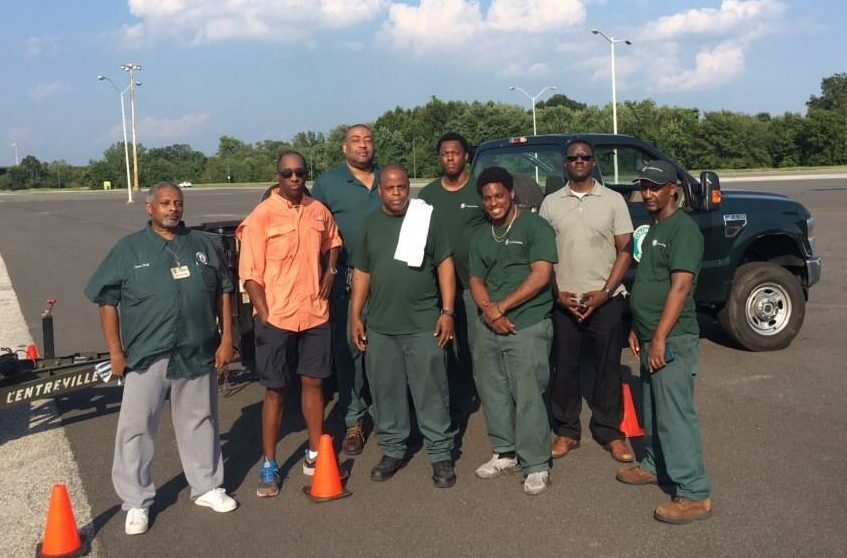 ---
About Colonial Parking: Colonial Parking manages 280 plus parking locations in the Washington, DC area. We are dedicated to providing exceptional service to both our customers and clients, as well as hiring trusted and driven employees that exude our integrity and accountability. We would be happy to review your project, be it large or small.