Welcome, Essex!
Essex Long is Colonial's Newest Senior Operations Manager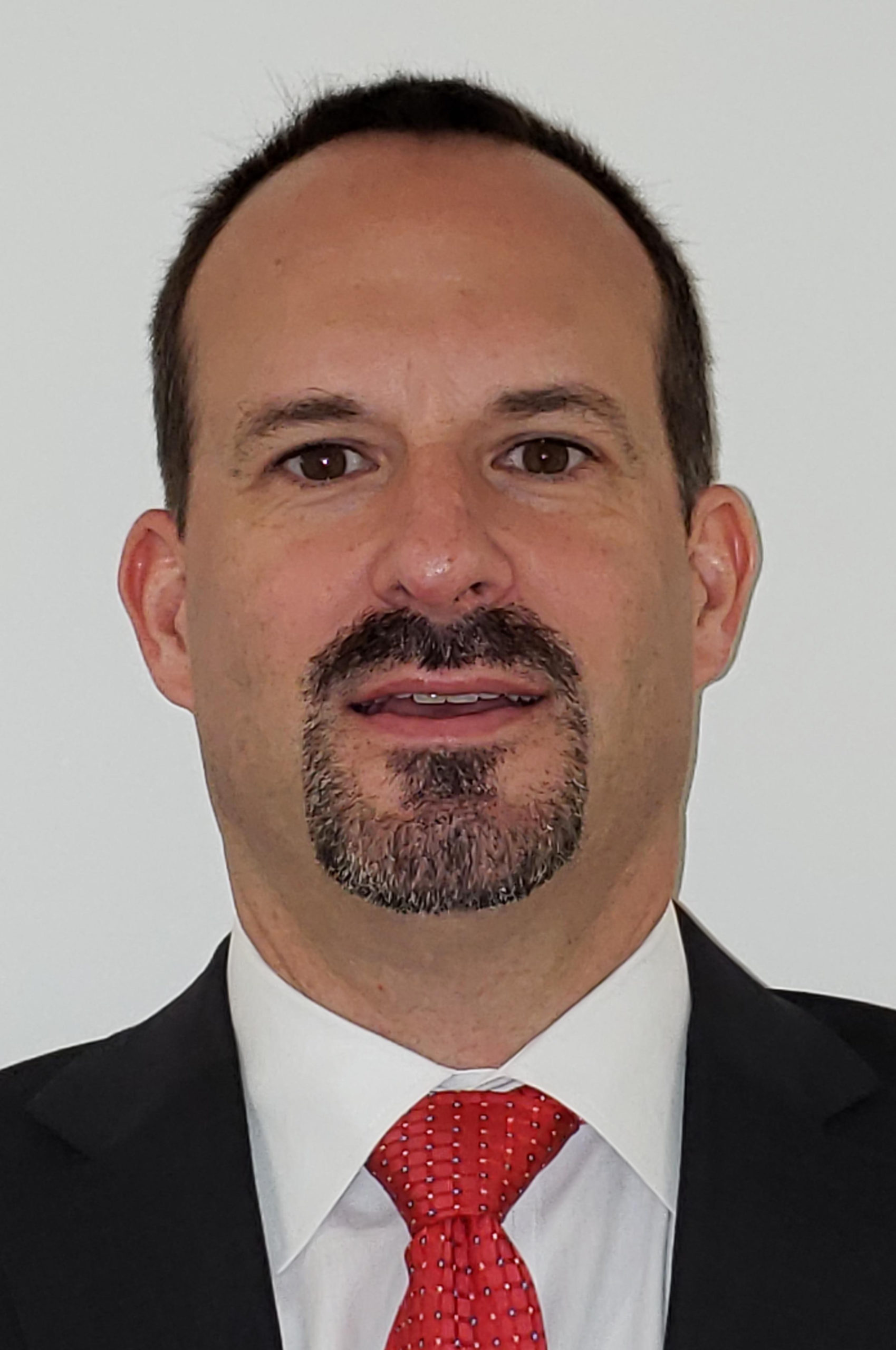 Essex comes to Colonial with 16 years of parking industry experience. Previously, he worked for Standard Parking in Cleveland from 2004 – 2009. In 2009, he began working for ABM. He moved to the greater DC area as a Regional Operations Manager for ABM in 2013, overseeing all their non-airport locations in the DC Metro area.
Essex is now a Senior Operations Manager for Colonial Parking, managing 23 garages in the Bethesda, Chevy Chase, and Rockville market. Regarding working for Colonial, he says "I was attracted to Colonial Parking because of its exceptional reputation in the DC market and the opportunity to be a part of a team of experienced professionals in the parking industry. It is my aim to contribute to the continued success of this team."
Welcome to Colonial Parking, Essex!
---
About Colonial Parking: Colonial Parking manages 280 plus parking locations in the Washington, DC area. We are dedicated to providing exceptional service to both our customers and clients, as well as hiring trusted and driven employees that exude our integrity and accountability. We would be happy to review your project, be it large or small.