Congratulations!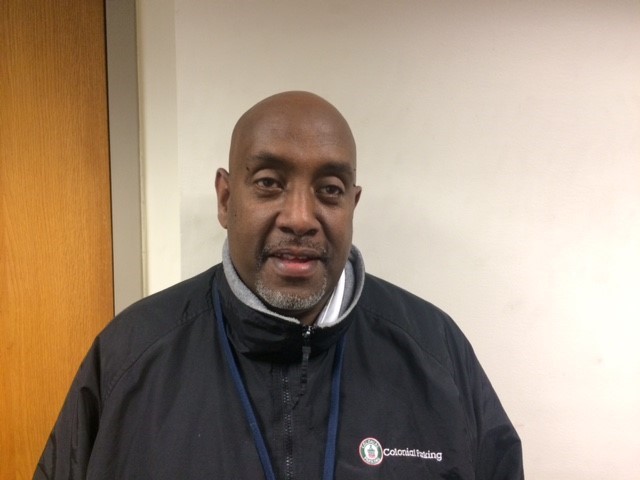 Sirak Zeleke is Colonial's Newest Assistant Project Manager
Sirak has been with Colonial Parking® for 25 years starting as an attendant at Children's Hospital. He then gained more responsibilities when he was promoted to Shift Manager. Most recently, he has moved to Holy Cross Hospital as their new Assistant Project Manager.
Steven Kopelman says of Zeleke: "Sirak was definitely an asset at Children's Hospital, appreciated by clients and customers alike and I know his reputation will continue in his new position at Holy Cross. He has a strong work ethic and a willingness to go above and beyond, while also maintaining a great rapport with our customers."
Congratulations Sirak!
---
Welcome!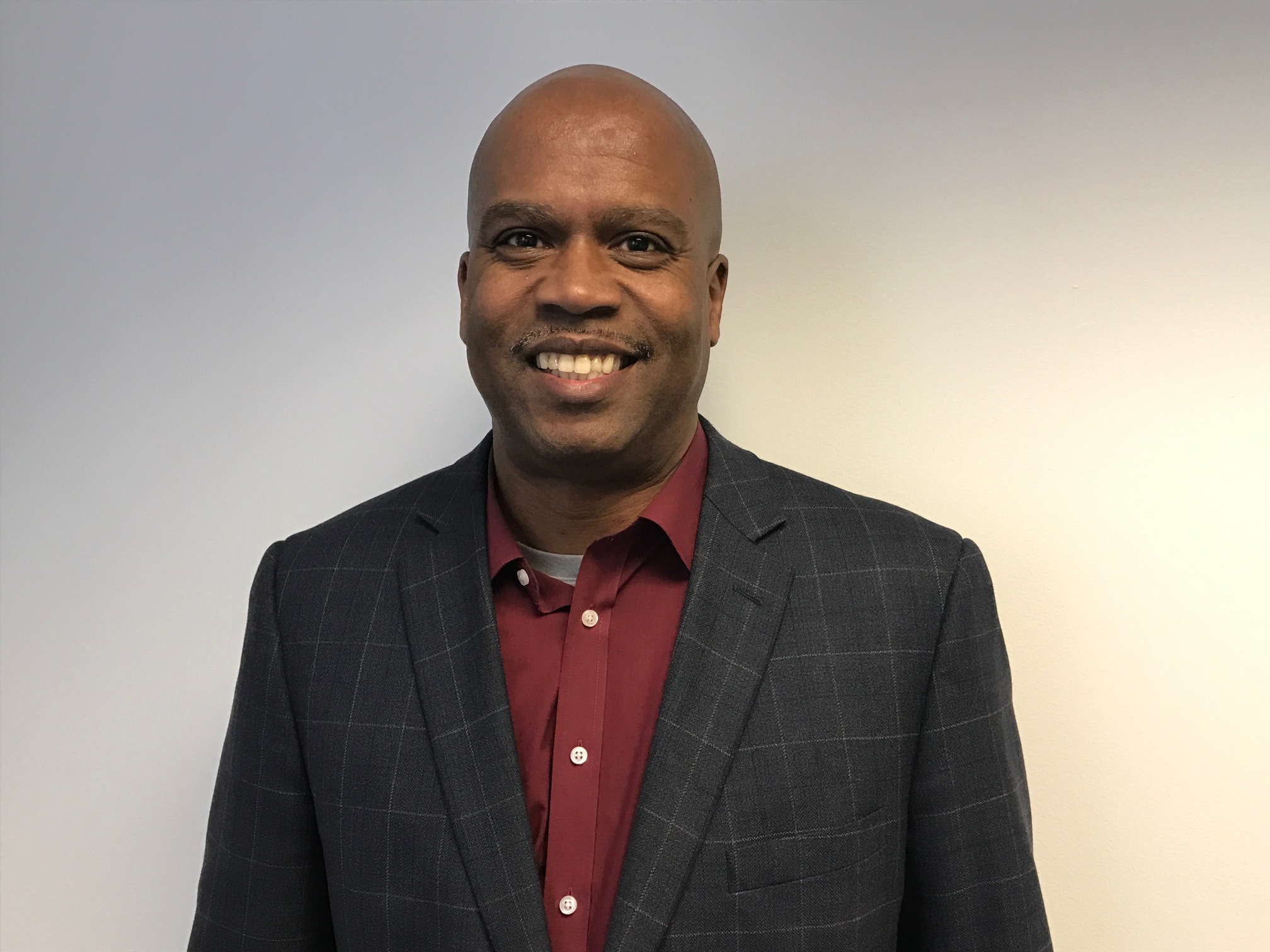 Kenneth Baker is Colonial's New Monthly Sales Manager
Kenneth is a native Washingtonian with over 18 years of sales and marketing experience. He comes to us from Columbia, SC where he worked as a Technology Sales Manager with New Horizons Computer Learning Center. Prior to that, he was the Sales Manager at the Miami Chamber of Commerce in Miami, FL. He also holds a B.A. in Business Administration from Texas Southern University.
Welcome to Colonial Parking Kenneth!
---
About Colonial Parking: Colonial Parking manages 240 plus parking locations in the Washington, DC area. We are dedicated to providing exceptional service to both our customers and clients, as well as hiring trusted and driven employees that exude our integrity and accountability. We would be happy to review your project, be it large or small.