Congratulations!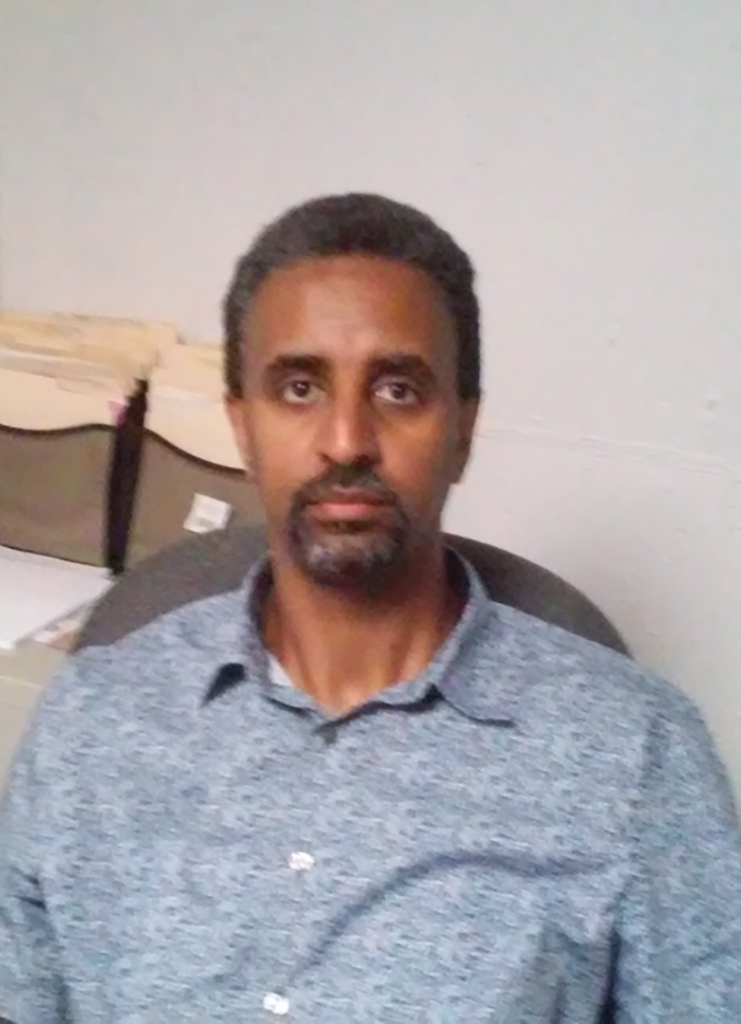 Biniam Legesse is Colonial's Newest Facility Care Supply and Procurement Specialist.
Biniam started with Colonial in 2013 working as both a shift manager and cashier attendant at several different locations around DC. He has now been promoted to Facility Care Supply and Procurement Specialist.
Vice President of Facility Care, Abu Woldeamanuel says of Biniam, "Since he started working as our Supply Procurement Specialist, Biniam has played a crucial role in our efforts of organizing supply purchasing, distribution and inventory control projects. Those who have stopped by to pick up supplies have experienced his efficiency and outstanding customer service."
Congratulations Biniam!
---
Welcome!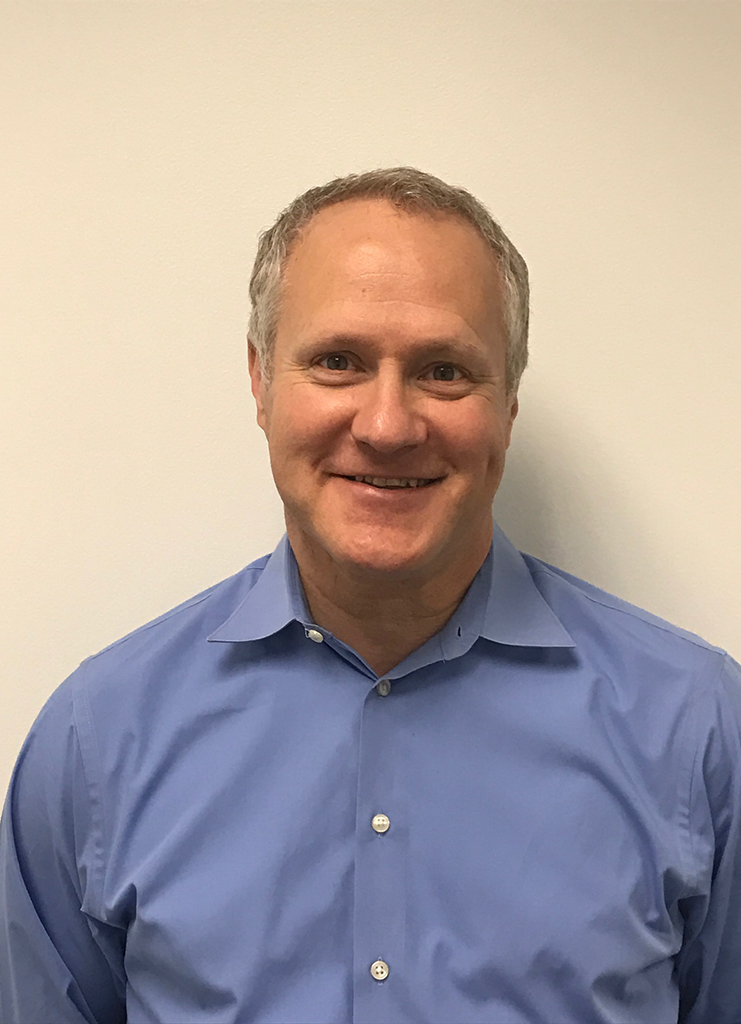 Mark Taylor is Colonial's Proposal Manager!
Mark comes to Colonial Parking from H.T. Hackney, the largest privately held grocery wholesaler, as the lead of the Marketing and Business Development Team for the East Region. His responsibilities included managing the category management team and the merchandisers, planning and executing trade events, corporate branding and proposal writing.
Welcome to Colonial Mark!
---
About Colonial Parking: Colonial Parking manages 240 plus parking locations in the Washington, DC area. We are dedicated to providing exceptional service to both our customers and clients, as well as hiring trusted and driven employees that exude our integrity and accountability. We would be happy to review your project, be it large or small.