Congratulations!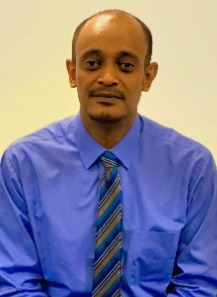 Beniam Hussien is Colonial's Newest Project Manager for the Lease Portfolio.
Beniam joined Colonial in July of 2016 as a parking attendant. After 3 months, he earned his first promotion to Assistant Project Manager. Recently, he applied and earned a role of Project Manager for the Lease Portfolio.
Here is what Getachew Demssie, Senior Operations Manager, has to say: "Beniam came to me as a Project Manager floater. He would cover for my staff while they were out across my 30 locations, while still completing his tasks as an Assistant Project Manager. He's good at managing people, looking after the business."
---
Welcome!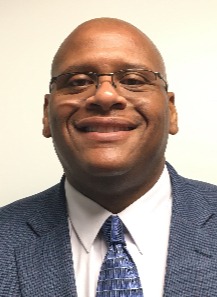 William Johnson is Colonial's Newest Director of Revenue Integrity and Maximization (RIM).
Will has over 21 years of internal audit experience within the parking industry. He has been a member of the Institute of Internal Auditors since 2003. Will has extensive training in organizational skills, process improvement, and investigative techniques. He is a graduate of the University of the District of Columbia with a Bachelor of Business Administration and Accounting. Will is a strong advocate for continuous learning and improvement in pursuit of operational excellence, revenue maximization, and team development.
Welcome Will! 
---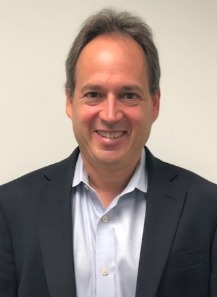 Larry Finkel is Colonial's Newest Vice President of  Information Technology. 
Larry recently joined Colonial as the new Vice President of Information Technology. Previously, he worked as a consultant for Colonial and other clients in the DC Metro area.  Prior to that, he was Director of IT at Capital One. When he's not at Colonial, Larry enjoys running, working out, and high-performance driving.
Welcome Larry! 
---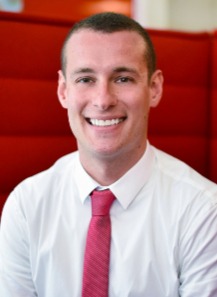 John Thornton is Colonial's Newest Business Development and Client Pursuits Manager.
Prior to joining Colonial, John worked in marketing for various architecture and project/construction management firms in the District. In these roles, his primary focus was on developing proposals, marketing collateral, and client pitches to secure new business across different market sectors and building types. John attended the University of Maryland and received a Bachelor's Degree in Civil Engineering.
Welcome John! 
---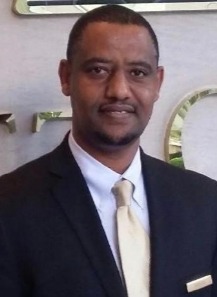 Merawi Wondemu is Colonial's Newest Assistant Project Manager with the Management Portfolio. 
Merawi joined Colonial in 2018 as an Assistant Project Manager at the Ritz Carlton Hotel in Washington, D.C. He has 18 years of combined experience in residential, office and hotel operations. His extensive, 13-year experience in hotel management alone will be a tremendous benefit to the overall success of the Ritz Carlton Hotel operations.
Welcome Merawi! 
---
About Colonial Parking: Colonial Parking manages 280 plus parking locations in the Washington, DC area. We are dedicated to providing exceptional service to both our customers and clients, as well as hiring trusted and driven employees that exude our integrity and accountability. We would be happy to review your project, be it large or small.