Congratulations to Colonial Parking's newest Senior Operations Manager, Eyoel Tadesse, and newest Assistant Project Manager, Lealemselam Taffere.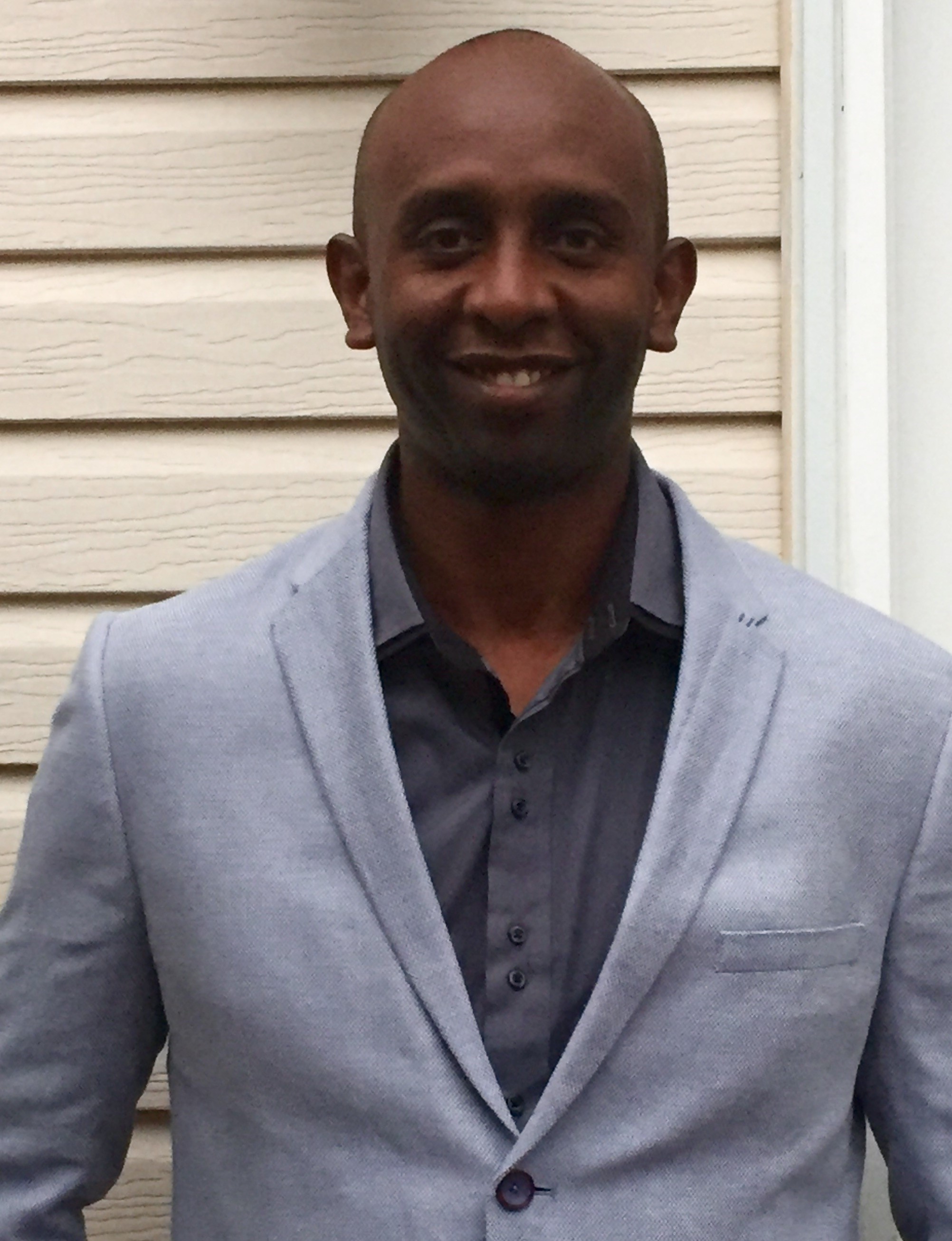 Eyoel Tadesse has been with Colonial® for 10 years and previously was a Portfolio Manager for several of Tysons Corner based locations. He will now be overseeing six locations in that same market at a higher level.
General Manager, Byron Wills, describes Eyoel as having "exceptional organization skills and superior work ethic. He is genuinely a can-do type of guy and is always willing to extend himself above and beyond the regular call of duty. He makes himself available at all times and runs his locations with the utmost professionalism. Eyoel is truly an asset to the Colonial family and we are very excited to be offering him this new position, in which I'm sure he will excel."
---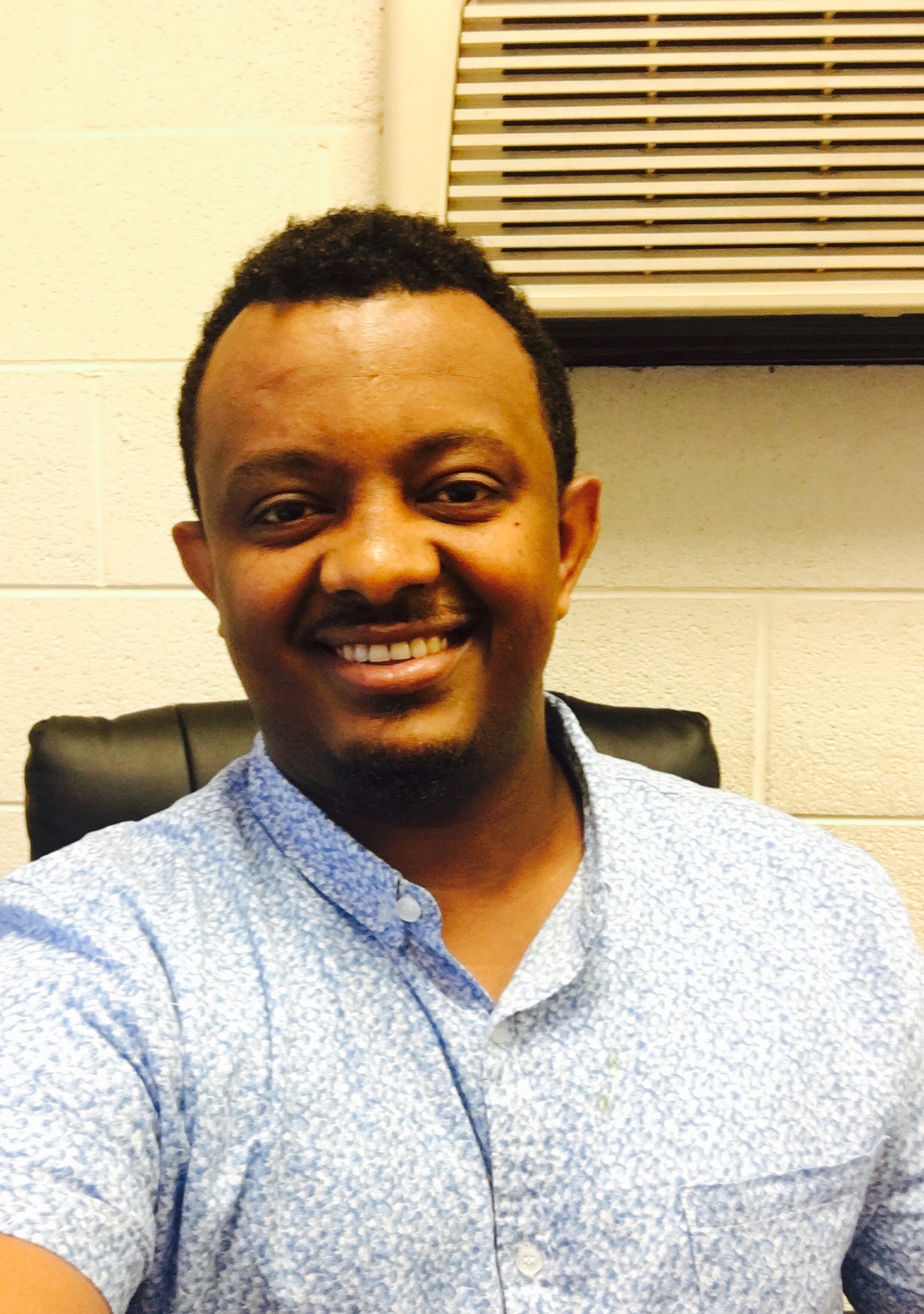 Lealemselam Taffere has been with Colonial since 2014, starting as a Shift Supervisor at Tysons Corner. He will now be the Assistant Project Manager at 1750 Tysons Blvd.
Lealemselam's Supervisor, Eyoel Tadesse says, "It is a great pleasure to be a part of Lealem's promotion. This is just confirmation that Lealem has always excelled in what he does. His qualities in leading and providing customer service, keeping company policies and compliance and standards of operation are excellent. He also possesses a wonderful personality full of enthusiastic, inspiring and motivational leadership qualities.  He is ready and capable for this new position."
About Colonial Parking®: Colonial Parking manages 240 plus parking locations in the Washington, DC area. We are dedicated to providing exceptional service to both our customers and clients, as well as hiring trusted and driven employees that exude our integrity and accountability. We would be happy to review your project, be it large or small.