Congratulations!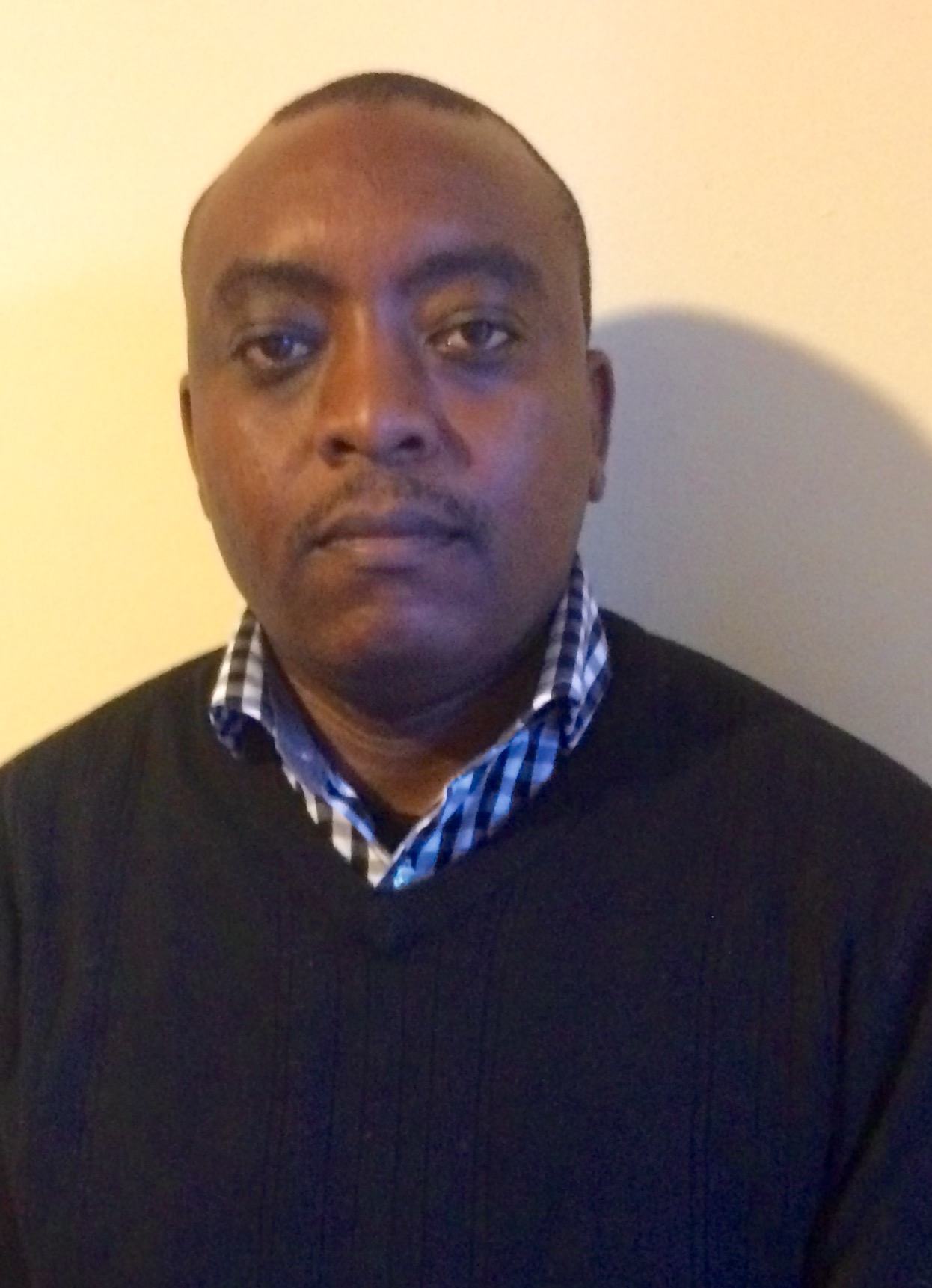 Dickson Gateri is Colonial's Newest Project Manager
Dickson joined the Colonial Parking® team as an Assistant Project Manager at Children's National in February of 2016 having previously worked at the Four Seasons in a supervisory role. He moved from Children's National to Holy Cross Hospital, maintaining his role as Assistant Project Manager and has now become the Project Manager for this location.
Steven Kopelman says of Dickson, "Dickson never backs down from a challenge. He is a hospitality professional who is always willing to go above and beyond for his team, the client, hospital patients and the company. From his first day, Dickson has shown willingness and determination to learn and grow. He leads by example and has energized the team at Holy Cross Hospital. In a very short period of time, Dickson has gained the confidence of not only his team, but that of his clients and management at Colonial®.
Congratulations Dickson!
---
About Colonial Parking: Colonial Parking manages 240 plus parking locations in the Washington, DC area. We are dedicated to providing exceptional service to both our customers and clients, as well as hiring trusted and driven employees that exude our integrity and accountability. We would be happy to review your project, be it large or small.