Congratulations!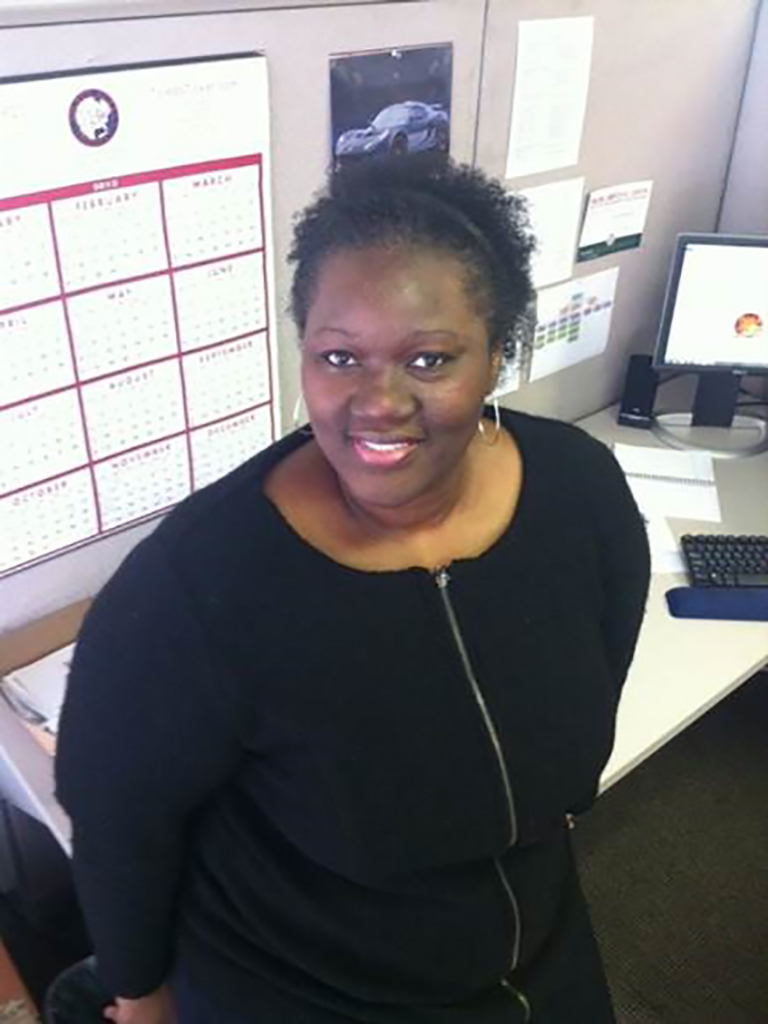 Shirley Jordan is One of Colonial's Newest Project Managers
Shirley joined Colonial Parking® in 2011 as a Customer Care Associate and was quickly promoted to Escalation Specialist, then Team Lead, and finally, Manager for both Customer Care and the Remote Management Center (RMC). She will now be managing six locations for the Lerner Corporation in Tysons Corner.
Lori V. Gagnon, Vice President of Customer Care, says of Shirley, "She has worked tirelessly to help drive customer service excellence in all that she touches. However, Shirley's skills do not end with customer care. She also projects her warm, cheerful attitude to our clients and employees at Tysons 2.  I have already seen her resolve matters and handle situations with remarkable patience and admirable tact. We feel great to have Shirley on our Tysons 2 team."
---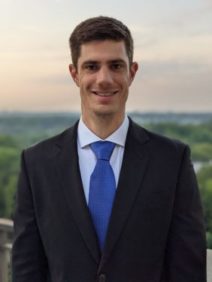 Dexter Kolovat is Colonial's New Senior Manager of Remote Management Center (RMC) Operations
Dexter started with Colonial® in 2015 as an Internal Auditor in Revenue Integrity and Maximization (RIM). He was responsible for auditing all functions of our fully automated garages, including access card audits and Pay-on-Foot (POF) petty cash verifications. He also worked closely with all levels of Operations to set revenue reporting standards at POF garages, conduct investigations, and assist with automated equipment issues.
Silvia Zimmerman, Director of RIM, explains "Dexter joined Colonial with previous auditing experience and quickly showed great strength in report analytics and leveraging technology, both of which are very beneficial in his new role as Senior Manager of RMC Operations. While Dexter will be missed in RIM, we're very excited to see him excel in managing the RMC."
Congratulations Dexter!
---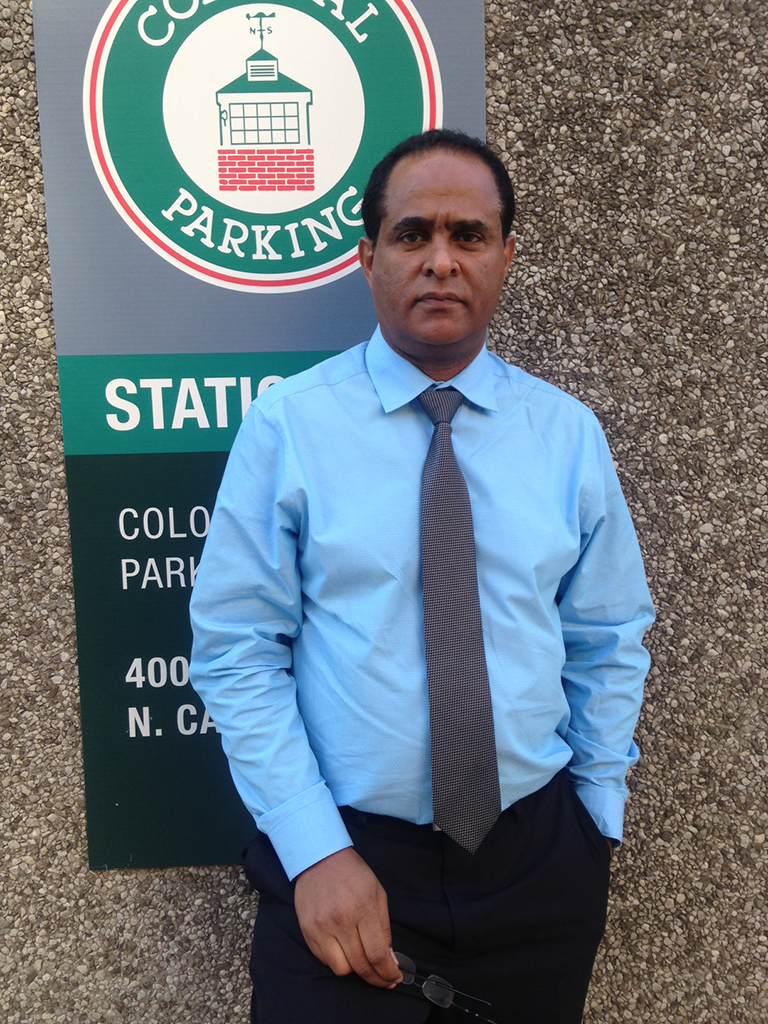 Dawit Abeje is One of Colonial's newest Project Managers
Dawit started working at Colonial in 2011 as a valet attendant at Holy Cross Hospital. He quickly familiarized himself with the growing, customer-based business and within two years became an Assistant Project Manager. He was able to hone his skills within the Federal Realty Portfolio at Pentagon Row.
Project Manager Asegidew Negede says of Dawit, "Dawit is well organized, meets commitments consistently, communicates effectively and ensures facility appearance standards are met. He is dependable, a quick learner and a very good listener. He is willing to help colleagues across the organization and demonstrates a spirit of collaboration and cooperation with a focus toward results and continuous improvement, always keeping the company goals in mind."
Congratulations Dawit!
---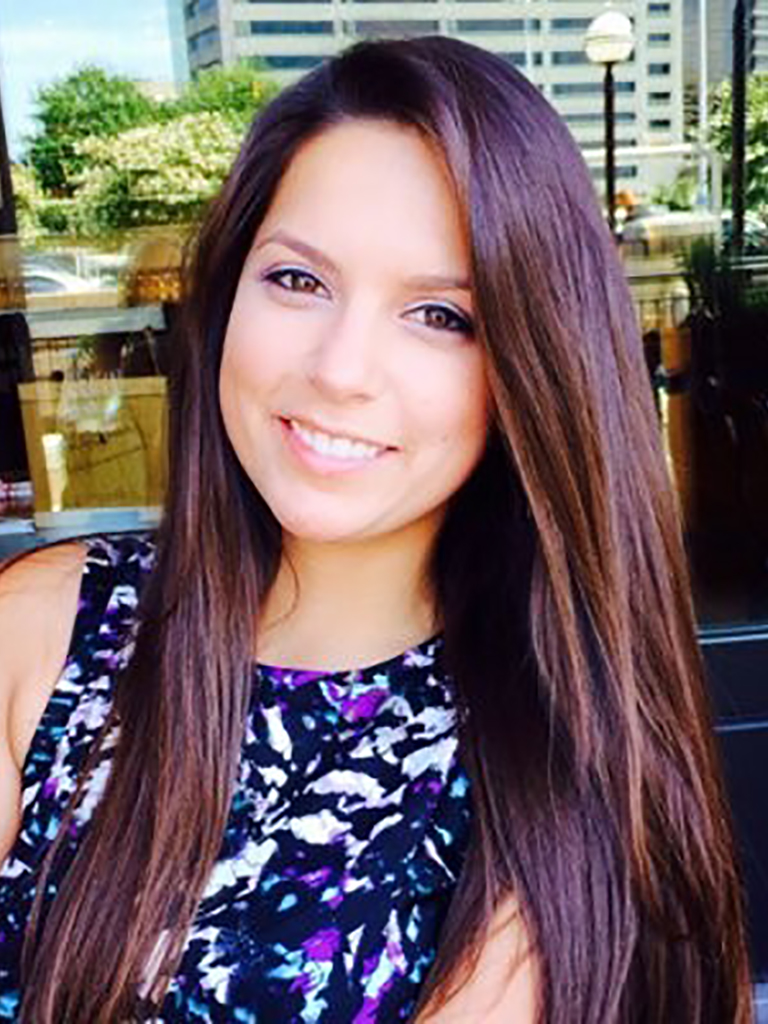 Erica Ireland is Now Manager of Pricing and Yield
Erica came to Colonial in July of 2015 with a background in hospitality revenue maximization and pricing. Since being at Colonial she has developed and promoted our Yield Management services by enhancing our pricing and rate structures to drive revenue and meet client needs.
Will Cook, COO and Executive Vice President, says "Erica has quickly proven herself to be an asset here at Colonial. Our clients have responded well to Erica's Yield Management models and her dedication to driving revenue. We expect to see more great things from her in the future."
Congratulations Erica!
---
Welcome!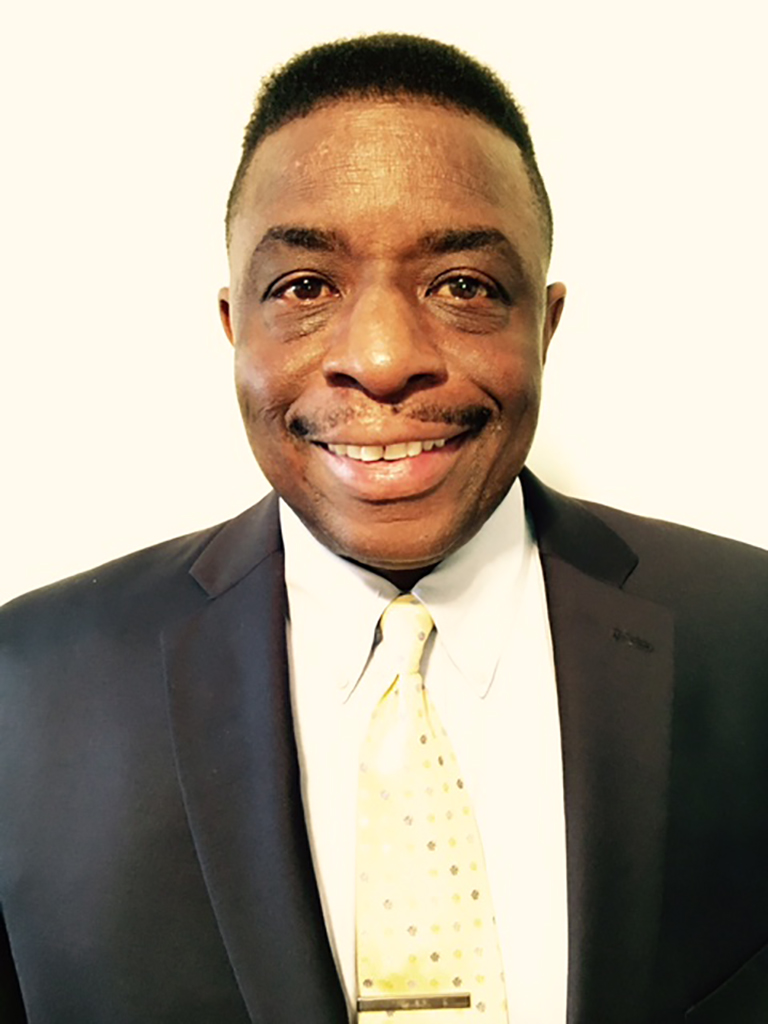 Bryan Williams is our New Director of Information Services
Bryan has over 20 years of experience in Information Technologies and has had hands-on experience with all different aspects of the field, including Technical Support, Systems Engineering and Network Consulting.
He was also in the Army as a Special Forces Combat Telecommunications Expert, and then worked for Calvert Investments and MSD Compass Computer Services. Bryan holds MCSE, MCSA, MCO and VCP information technology certifications.
Welcome to the team Bryan!
---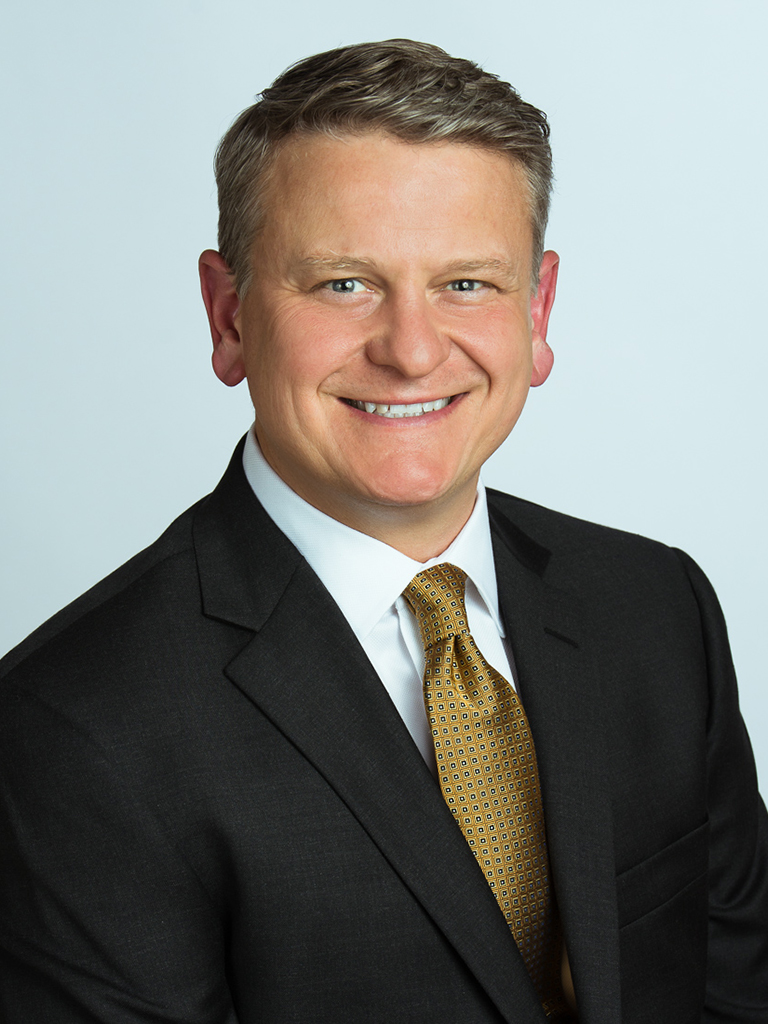 Mark Terrenzi, LEED AP O+M is our New Senior Vice President of Operations
Mark comes to Colonial with over 25 years of experience in facilities operations and maintenance, with a proven track record and expertise in operational infrastructure, P&L management, customer experience, technology enabled solutions and sustainability.
Mark's background spans a broad range of client and facility types, including Fortune 500 companies, local, state and federal government, higher education, commercial office, retail, multifamily, mixed use and sports and entertainment venues.
Welcome to Colonial Mark!
---



About Colonial Parking: Colonial Parking manages 240 plus parking locations in the Washington, DC area. We are dedicated to providing exceptional service to both our customers and clients, as well as hiring trusted and driven employees that exude our integrity and accountability. We would be happy to review your project, be it large or small.