Congratulations Paulos and Fikru!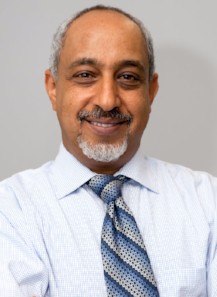 Paulos Tadesse is Colonial's Newest General Manager! 
Paulos has been with Colonial for the past 8 years. He began his career as a parking attendant and climbed his way to General Manager. His extensive experience from Project Manager to Senior Operations Manager made him known as a"fixer" at Colonial Parking. We're so excited for his new chapter here.
Congratulations Paulos!
---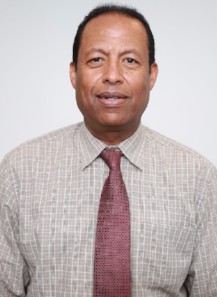 Fikru Dilnesaw is Colonial's Newest Senior Operations Manager!
Fikru began his career at Colonial in 2010 and has recently been promoted to Senior Operations Manager. He started as a parking attendant and moved up to Shift Manager, then Assistant Project Manager, Project Manager and now, our newest Senior Operations Manager. We are so happy for Fikru and are excited to see what he will bring to his new role.
Congratulations Fikru!
---
Welcome Allen!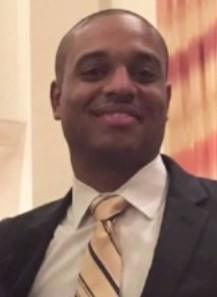 Allen Ellison is Colonial's Newest Senior Operations Manager
Allen comes to us from LAZ parking where he was an Operations Manager from 2012 to 2017. He has 13 years of experience in the parking industry with an extensive background in Hospitality/Hotel, commercial and mixed use garages. We're excited to have Allen join the Colonial Parking family.
Congratulations Allen!
---
About Colonial Parking: Colonial Parking manages 280 plus parking locations in the Washington, DC area. We are dedicated to providing exceptional service to both our customers and clients, as well as hiring trusted and driven employees that exude our integrity and accountability. We would be happy to review your project, be it large or small.